Change Your Ways on Groundhog Day
Receive Free Admission to the San Francisco Zoo
Groundhog Day isn't just about the superstition that a groundhog seeing its shadow will determine how long winter will last. It's also a metaphor that refers to events or actions that recur over and over. Hence, it's about making changes in your life, often for the better.
On Thursday, February 2 – Groundhog Day – we invite you to make a change in your life, however big or small, such as riding a bike instead of driving, or avoiding single-use plastic. As a thank you, visit San Francisco Zoo & Gardens that day and receive free admission! One small change can make a difference.
Some of the ways you can contribute to our environment, by making changes to your normal habits, include:
Be sure when using products containing palm oil that it is from sustainable sources, changes in this way helps wildlife. Palm oil is derived from tropical forests, with deforestation for this product destroying some of the world's most biodiverse regions, such as Indonesia and Malaysia, home of endangered species, such as orangutans.

Learn more.

Ride a bike rather than drive a car – save the environment by reducing noise and air pollution and conserve roadways.
Stop using single-use plastic – basically one-time usage, like a water bottle, plastic bag and food containers, that contain chemical additives, and plague our waterways and oceans, effecting wild and marine life.
Reduce, reuse and recycle – cut down on what you throw away, compost food items rather than throw in the trash, and recycle paper, plastic and glass.
Eat sustainable seafood – follow the Seafood Watch guidelines to know what fish and other seafood is sustainable, that is, harvested in a way that does not harm the environment.
Carry your own reusable mugs or drink containers rather than use throw-away coffee cups.
Take a ride in an all-electric, zero emission self-driving car from Cruise (see more below).
These are just a few ways you can make a difference! You'll find that small steps lead to big steps, and old habits change to new habits, all of which helps our planet in the long run.
Visit for Free on Groundhog Day
Visit SF Zoo on February 2 and receive free Zoo admission with your pledge to make a difference. Admission is valid on February 2 only.
We hope to see you there!
At the gates of the event, visitors can also make a pledge and get in for free.
This year, Cruise is partnering with the San Francisco Zoo to celebrate Groundhog Day in a unique way. By taking a ride in one of their all-electric self-driving cars, you are pledging to reduce emissions and help make the world a greener place.
How? Their fleet of driverless cars is 100% electric and fueled by 100% renewable energy, which means you can get to where you need to go, without adding emissions to the atmosphere.
Please visit getcruise.com/waitlist to join the waitlist and experience it for yourself! We look forward to helping you create a more sustainable future, one ride at a time. Thank you for supporting Change One Way day – together we can make a difference.  Happy Groundhog Day!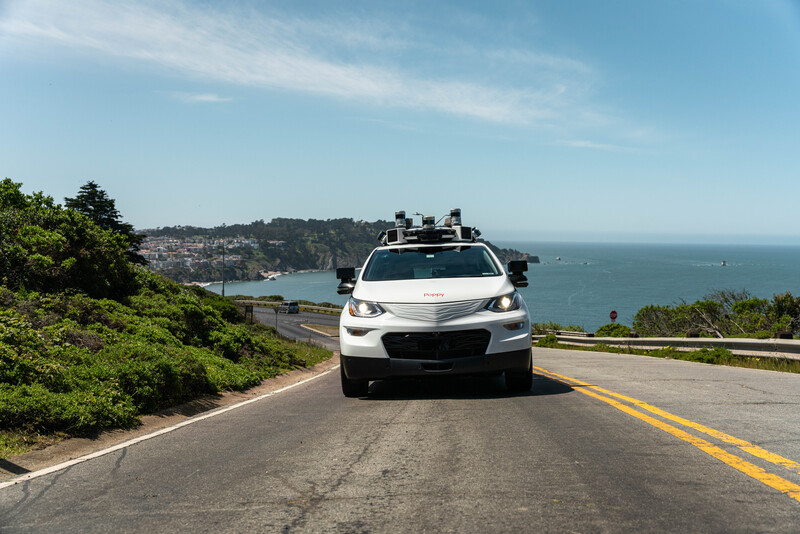 Listen to Greg Dayton's "Change Your Ways"
As a special treat, local musician Greg Dayton has written a song specifically for this campaign, titled 'Change Your Ways.' Be sure to listen to the song and take part in the event to learn more about how we can all make a positive impact on the planet.