Conservation & Wellness
At San Francisco Zoo & Gardens, it is our mission to connect people with wildlife, inspire caring for nature, and advance conservation action. Here are some ways we walk the walk.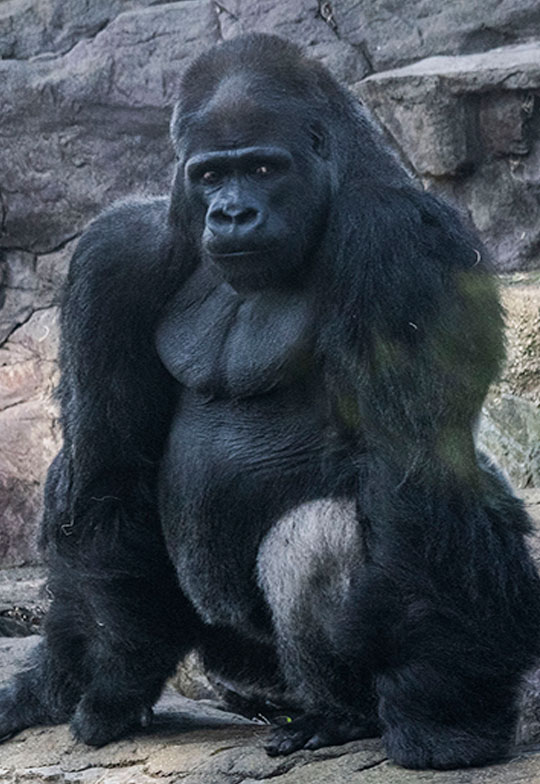 Leading the Pack Saving Wolves
Native to the Southwestern United States and Northern Mexico, The Mexican gray wolf were down to a founder population of seven. Assistance from Association of Zoos and Aquariums (AZA) accredited facilities were crucial to their repopulation success. There are now more than 300 living in their native territory.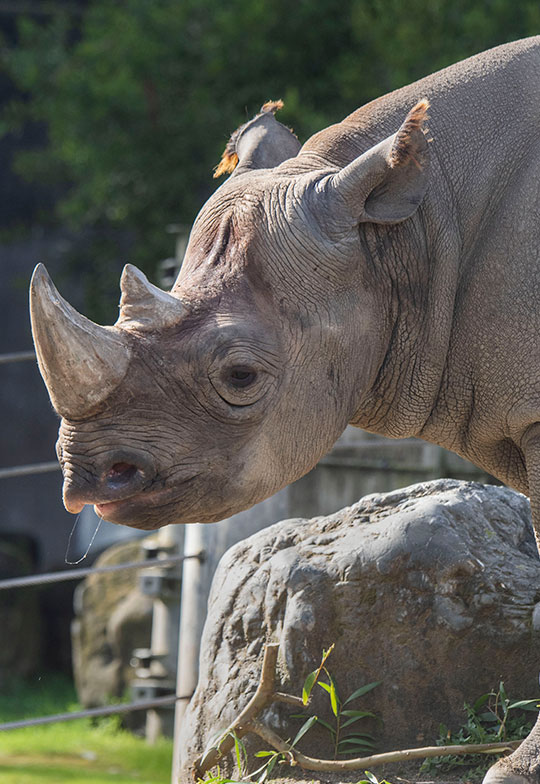 Partnering to Save Snow Leopards
One of the most beautiful cats in the world resides in the rugged mountains of Nepal but is endangered due to habitat loss and poaching. In partnership with the Snow Leopard Conservancy and International Veterinary Outreach, we work to conserve wild snow leopards.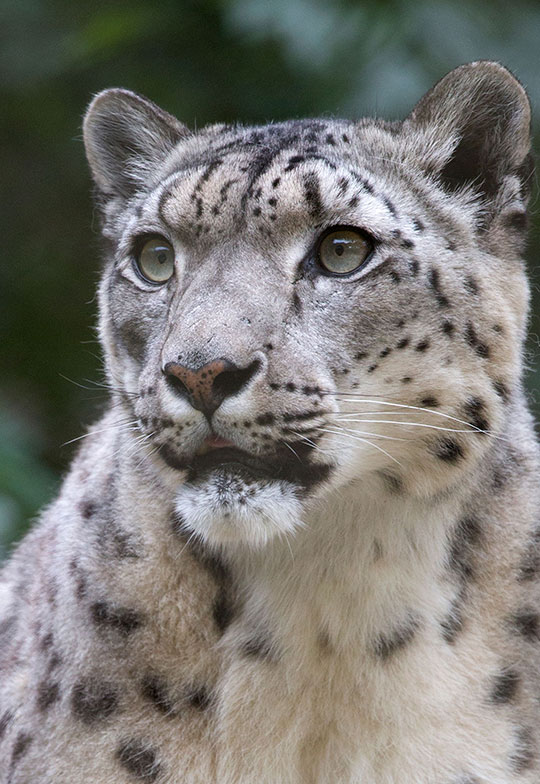 Sharing Our Knowledge So Animals Thrive
As one of the only U.S. zoos with a dedicated Animal Wellness Center, the work of our researchers, nutritionists, training, veterinarians and behavior specialists, help our animals thrive. By partnering with Wild Welfare, we share our knowledge of animal wellness to zoos in developing countries.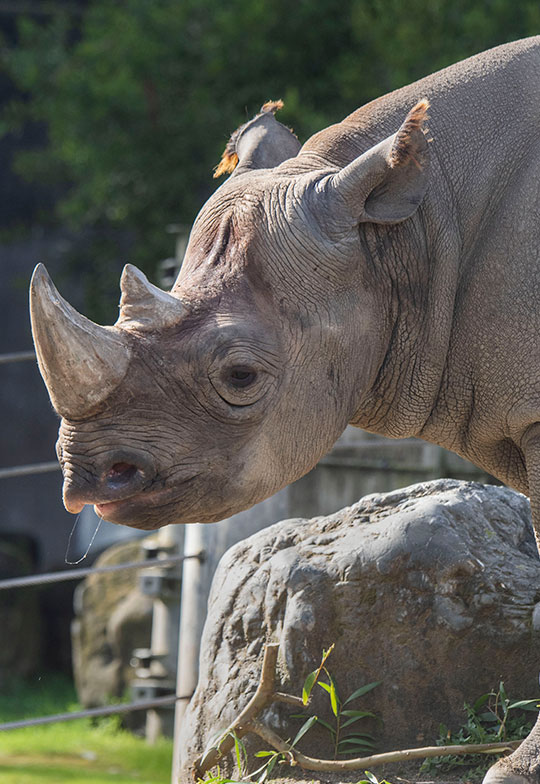 Repopulating Nearly Extinct Species
Frogs, turtles and other local species are extremely important to the ecosystem and we are at risk of being lost forever. Partnering with colleagues in the field, SF Zoo is returning many California natives to their wild homes.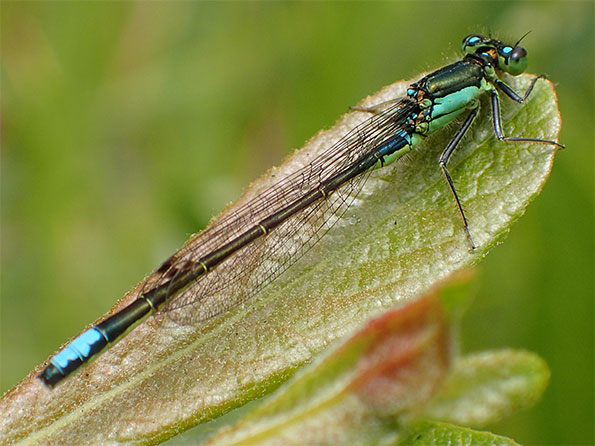 Leading Local Conservation Efforts
the care of wildlife extends far beyond the our gates. Learn more about our leading roles in conserving San Francisco Damselfly, Western pond turtles and mountain yellow-legged frogs.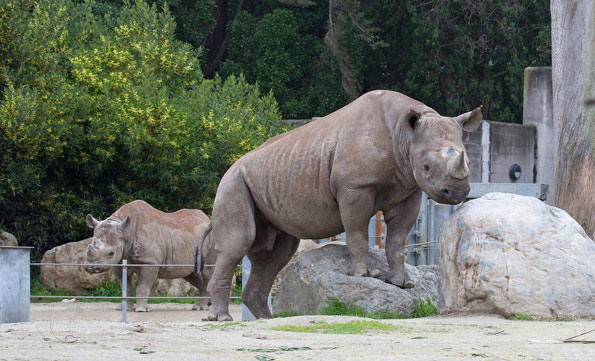 Conservation Partners
We are proud to be part of a growing community of conservation organizations, which includes the Association of Zoos and Aquariums (AZA) and institutions that participate in global conservation field work.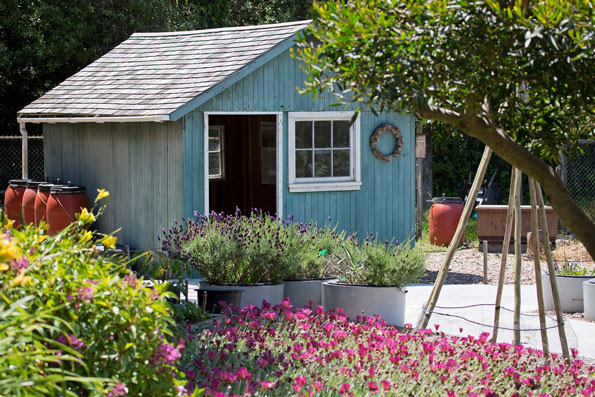 Working Green
is the only way to work. Learn more about how we conserve and support conservation through partnerships and daily practices.
WESTERN POND TURTLE (WPT) PROJECT
A partnership between the San Francisco Zoo, the Oakland Zoo, and Sonoma State University. Project goals are to determine the critical temperature and timing of sex determination in WPT to optimize male-female sex ratios for ex-situ incubation and to establish a WPT head starting program at San Francisco and Oakland Zoos. The goal O the immediate conservation and ultimate recovery of the turtle.