Have your event at the Zoo!
San Francisco Zoo, founded in 1929 and located just off Ocean Beach, is one of the most unique venues in the Bay Area for hosting your next event. Whether planning your child's birthday party, a large wedding, or corporate event of any kind, we'll work with you to customize a get-together your guests won't soon forget.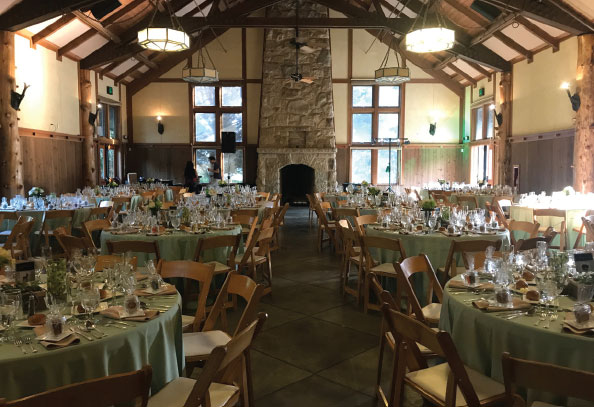 VENUES
Our elegant suites and stylish meeting rooms are set among 100 acres of zoological gardens, home to 260 different species of animals; an inspiring setting to nurture an unforgettable event.
MENUS
From a commitment to sustainability and support of local farmers, our event specialist caterer has designed a truly global menu with a focus on local specialties.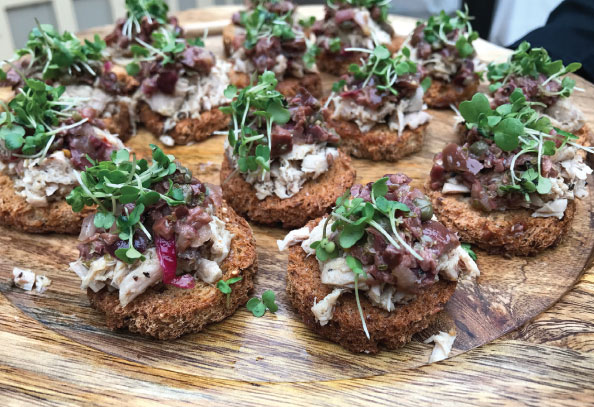 "The staff was an absolute delight to work with. The highlight of the evening was the giraffe feeding, this is a MUST in my opinion for any event you do out there. The chef did terrifically, and the quality of food was impeccable. I would highly recommend doing an event at the San Francisco Zoo to anyone. "
– Kat, Bessemer Ventures Partners, 60 person dinner in Great Hall
EVENT INQUIRY FORM
To inquire about how San Francisco Zoo Events & Hospitality can make your next dream event a reality, please call us at (415) 753-7055, or submit an Event Inquiry Form.