There's a lot to see in this urban oasis nestled against the Pacific Ocean. Come see over 2,000 exotic, endangered, and rescued animals and majestic, peaceful gardens full of native and foreign plants.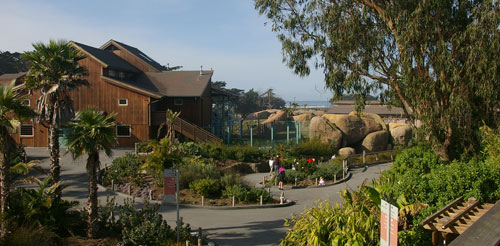 From multi-species habitats and immersive experiences to repurposed historic buildings and close-up viewing opportunities, you will see a variety of animals from all over the world.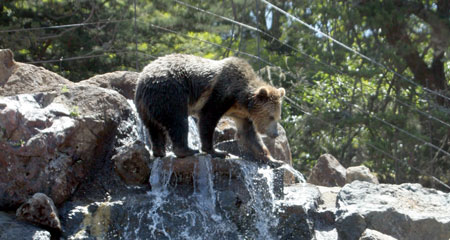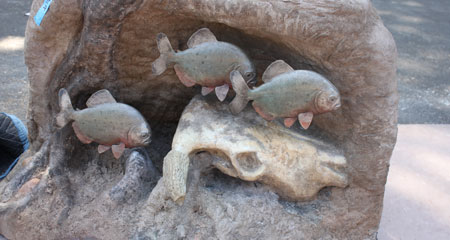 Be inspired as you find connections to the amazing variety of life on Earth. EXPLORE the diversity of plants and animals on our planet. DISCOVER organisms you've never seen before. LEARN how all life is connected.
San Francisco Zoo & Gardens inspires caring for and appreciation of flora and connects guests to the vital role plants play in the health of our planet. Visit spectacular gardens located throughout the park, and some hidden gems along the way.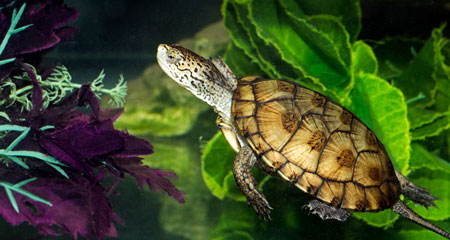 Conservation and Wellness
At San Francisco Zoo & Gardens, it's our mission to connect people with wildlife, inspire caring for nature, and advance conservation action. Here are some ways we walk the walk.