At San Francisco Zoo & Gardens, it is our mission to connect people with wildlife, inspire caring for nature, and advance conservation action. Here are some ways we walk the walk.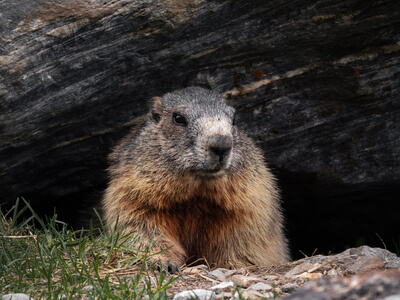 SF Zoo's Change Your Ways on Groundhog Day Event
The SF Zoo is encouraging people to make small changes to their daily habits for the betterment of the environment, and by doing so they will receive free admission to the zoo on Groundhog Day. By carpooling, avoiding single-use plastics, and choosing sustainable seafood sources we can help reduce future environmental damage.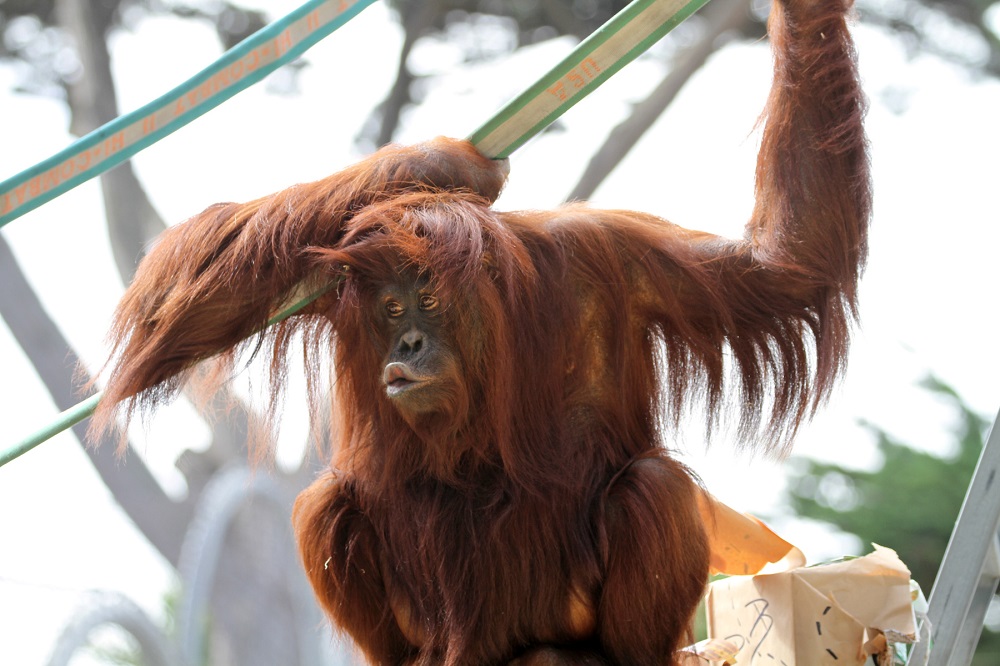 Animal Wellness is optimal animal welfare. Learn more about what SF Zoo is doing to ensure our animals are thriving.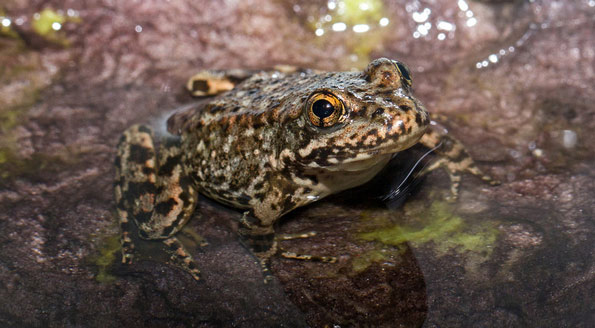 Leading Local Conservation Efforts, the care of wildlife extends far beyond the our gates. Learn more about our leading roles in conserving Western pond turtles and mountain yellow-legged frogs.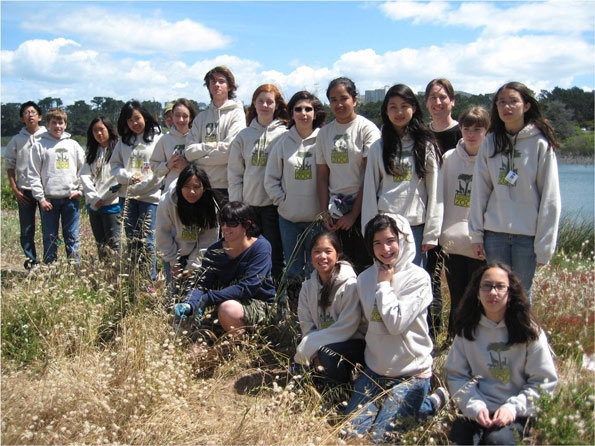 Restoring Native Habitat is key to conserving native species. Learn more about how Zoo Crew is caring for San Francisco's lakes.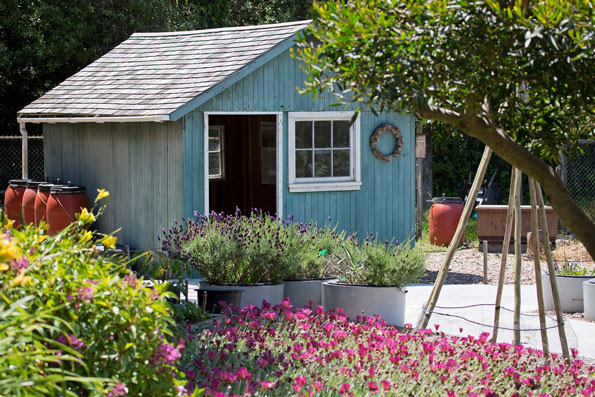 Working Green is the only way to work. Learn more about how we conserve and support conservation through partnerships and daily practices.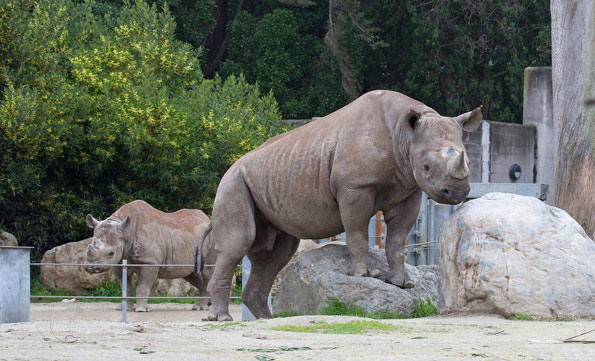 Conservation Community We are proud to be part of a growing community of conservation organizations, which includes the Association of Zoos and Aquariums (AZA) and institutions that participate in global conservation field work.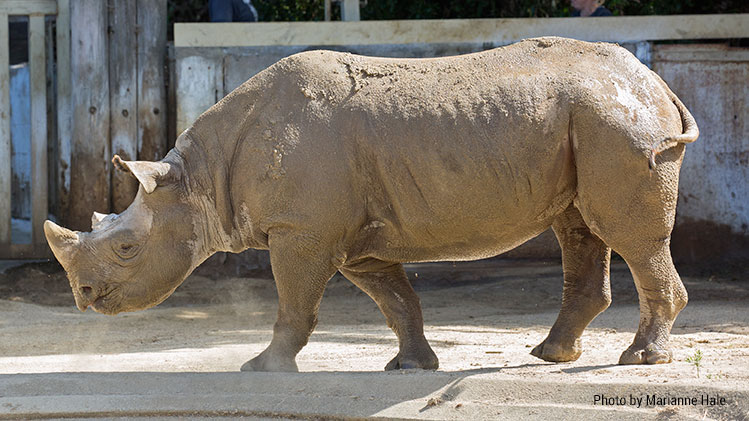 Wildlife Trafficking Enforcement Act The San Francisco Zoo & Gardens supports U.S. Senator Dianne Feinstein's "Wildlife Trafficking Enforcement Act" and encourages others to speak out against animal poaching