Art Safari
Saturday & Sunday, September 16 & 17
Join us for Art Safari, a fun, interactive weekend to let your creative juices flow!
On Saturday & Sunday, September 16 & 17 from 10 a.m. to 4 p.m. each day at the Playfield area and around the Zoo, San Francisco artists and art instructors will be on hand to guide guests through a hands-on process of creating art through chalk drawings, origami, art workshops and more.
Led by the Zoo's Artist-in-Residence, Henry Jackson, art and animals become one! Watch muralists paint artwork on otherwise blank fence lines, enjoy wine tasting, and more! Art Safari is Free with Zoo membership or paid Zoo admission.
Thank you to our sponsor Highlands Forty One.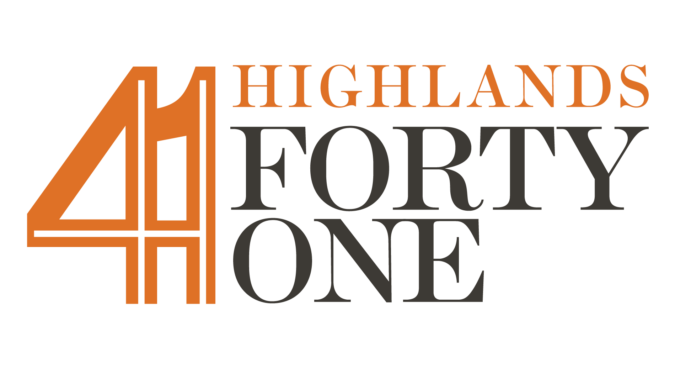 ---
Daily Schedule
Daily Schedule for Saturday & Sunday, September 16th & 17th
10 a.m. – 4 p.m.
Screen Print, while supplies last, Playfield area
Origami Art, Playfield area
Chalk Drawings, Sculpture Learning Plaza

10 a.m. – 5 p.m.
Vendor Village, Playfield area
11 a.m. – 4 p.m.
Mural painting, across from Greenie's Conservation Garden
12 p.m. – 3 p.m.
Steel Jam, Playfield Lawn
Wine Tasting Sponsored by Highlands 41
1:30 p.m. – 3 p.m.
Art Class for Kids, Wildlife Theater
Art Safari is Free with paid zoo admission and for Zoo Members.