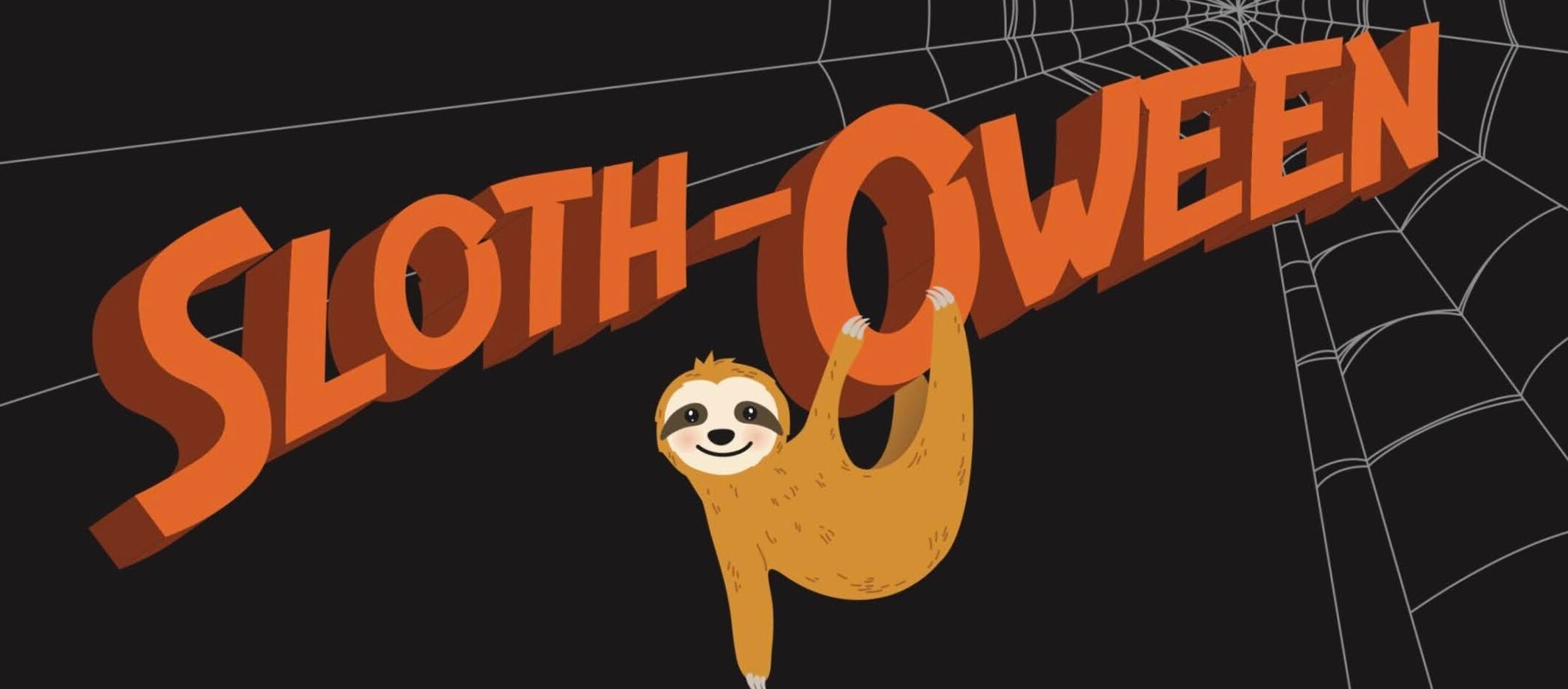 FOR INFORMATION ON OUR 2022 EVENT, CLICK

HERE

!
Celebrate a family-friendly Halloween in Boo at the Zoo, featuring Sloth-oween, a self-guided, sloth-themed "slow" stroll around zoo grounds to visit haunted houses. Guests must make a reservation in advance to attend, as capacity is limited. Event dates are Saturday and Sunday, October 23-24 and 30-31

.

Co

stume Parade, Beer Garden and More




At noon on each event day, participate in a fun costume parade and contest with prizes awarded for the top three in these categories: Best Costume, Best Family Costume and Best Animal Costume. The costume parade and contest will take place by Lion Fountain next to Penguin Island.
Throughout the Zoo, guests can find fun Day of the Dead and sloth-themed haunted houses, such as "House of Franken-sloth" and "Count Dracu-sloth's Fortress," and fun signs with sloth facts and puns. Visit the Picnic Pavilion near Puente al Sur to enjoy a beer garden and delicious German fare, plus live music.
SF Zoo has partnered with the Sloth Conservation Foundation based in Costa Rica to bring awareness to International Sloth Day on October 20. SF Zoo also supports the Panama-based Gamboa Sloth Sanctuary & Wildlife Rescue Center as part of its on-going conservation initiatives. A sloth-mask coloring sheet can also be downloaded here

, courtesy of the Sloth Conservation Foundation.



Nigel's Big Adventure
Throughout the Zoo, guests may also follow along the one-way pathways for

Nigel's Big Adventure

to discover clues about the animal friends of Nigel, the Zoo's eight-year-old burrowing owl and Fall mascot. This "adventure" culminates in a final clue, where they can scan a QR code that links to Nigel's personal web page to access online activities.

Advance reservations are required. Reservations become available two weeks ahead of desired visit date at 12 p.m. If you would like to visits on October 23, for example, reservations are available October 9 at 12 p.m.