Global Conservation Efforts
At San Francisco Zoo & Gardens, it is our mission to connect people with wildlife, inspire caring for nature, and advance conservation action. Here are some of our Global Conservation efforts.
Saving the San Francisco Forktail Damselfly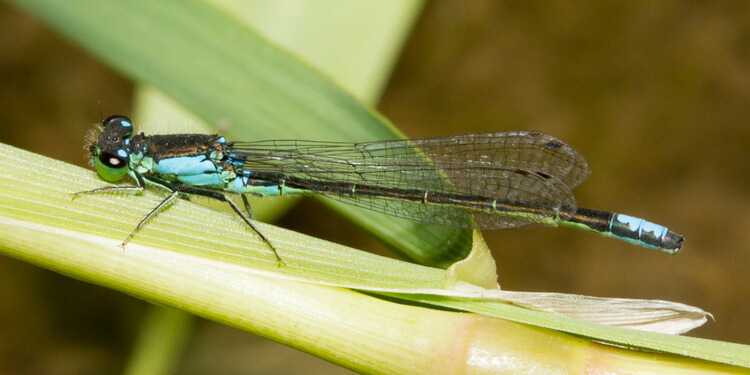 Support SFZoo's conservation efforts to save the endangered damselfly species in San Francisco. Together, we can make a real difference and ensure a bright future for this species in its natural habitat. Learn more about how you can help conserve the damselfly.