Discover the Best Things to do in San Francisco: Experience Fun and Adventure at the SF Zoo!
Welcome to San Francisco, a vibrant city that offers a wide range of unforgettable experiences. Among its many attractions, the San Francisco Zoo stands out as a must-visit destination for those seeking fun and adventure.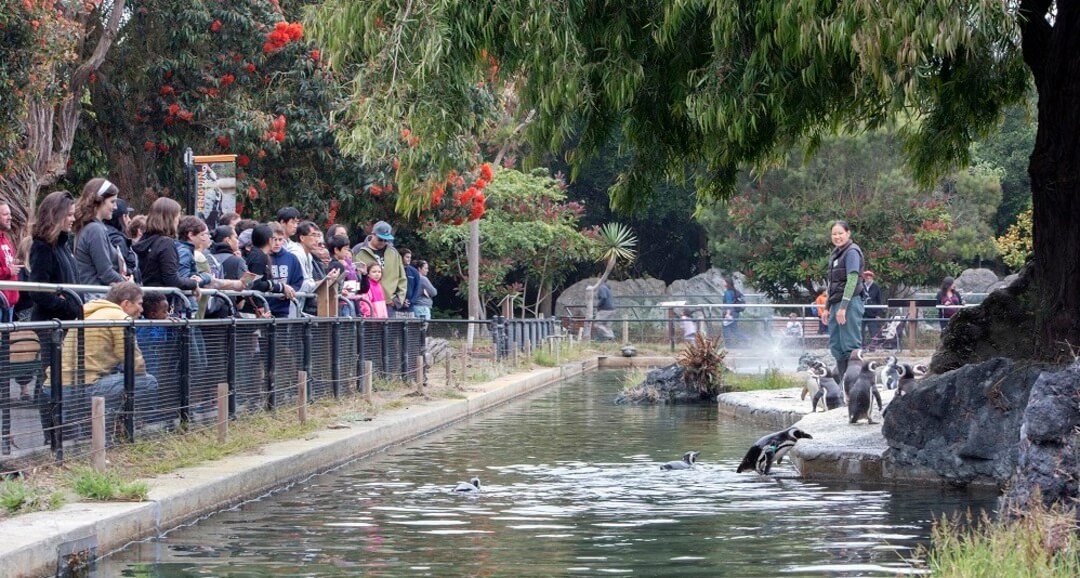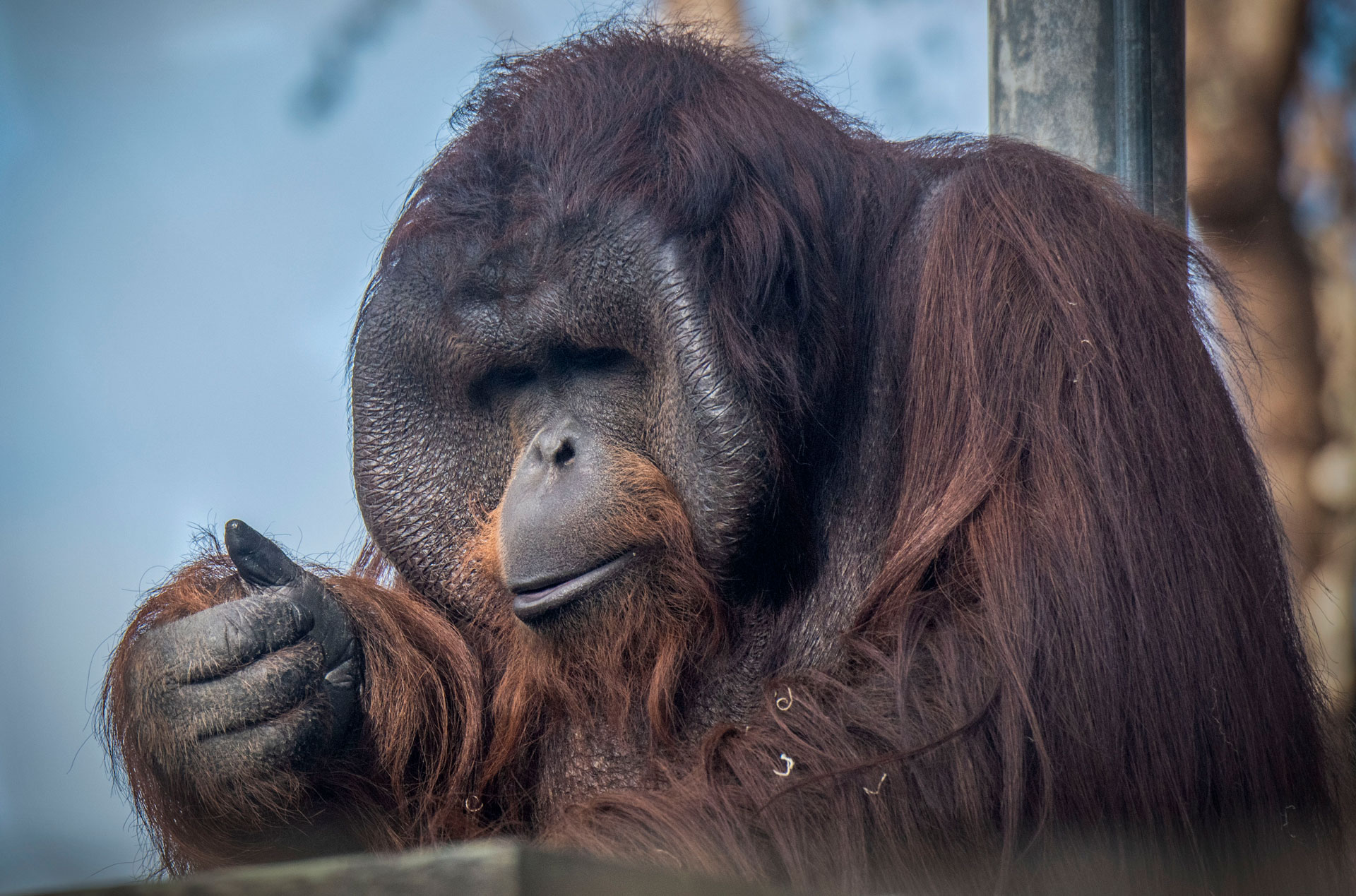 Discover the Wonders of San Francisco Zoo & Gardens
Step into a world of awe-inspiring wildlife at San Francisco Zoo & Gardens. Explore naturalistic habitats featuring diverse species found locally and around the globe. Marvel at the grace of giraffes, witness the playful antics of mandrills, and come face to face with a majestic big cat. The Zoo provides a safe environment where you can connect with wildlife and learn about the importance of conservation.
Why Visit the San Francisco Zoo?
Unforgettable Family Experiences: Looking for something to do with kids? San Francisco Zoo offers a treasure trove of unforgettable moments for families. Watch as your children's faces light up with delight when they encounter their favorite animals up- Create lasting memories on your visit, whether it is watching as animals interact with one another, play, climb or even eat lunch! You can also chat with our knowledgeable docents and interpretive ambassadors to learn more about the animals you see.
Endless Fun:There is a lot going on at the Zoo, from observing daily animal feedings to watching animal care staff engage with animals, plus be sure to check out our calendar for events, activities and attractions for all ages. Take a ride on the historic Little Puffer miniature steam train, play on three different biome zones at the one-of-a-kind the Elinor Friend P With so much to see and do, the SF Zoo guarantees a day filled with non-stop fun and adventure!
Educational Opportunities: At SF Zoo, learning goes hand-in-hand with seeing animals in-person. The Zoo's rich diversity of species includes many endangered, threatened and rescued animals that serve as important ambassadors of their species, thus allowing us to share their stories and the role we play in their conservation. We encourage you to engage with staff, volunteers and educators who are passionate about sharing their knowledge and fostering a love for animals and the environment.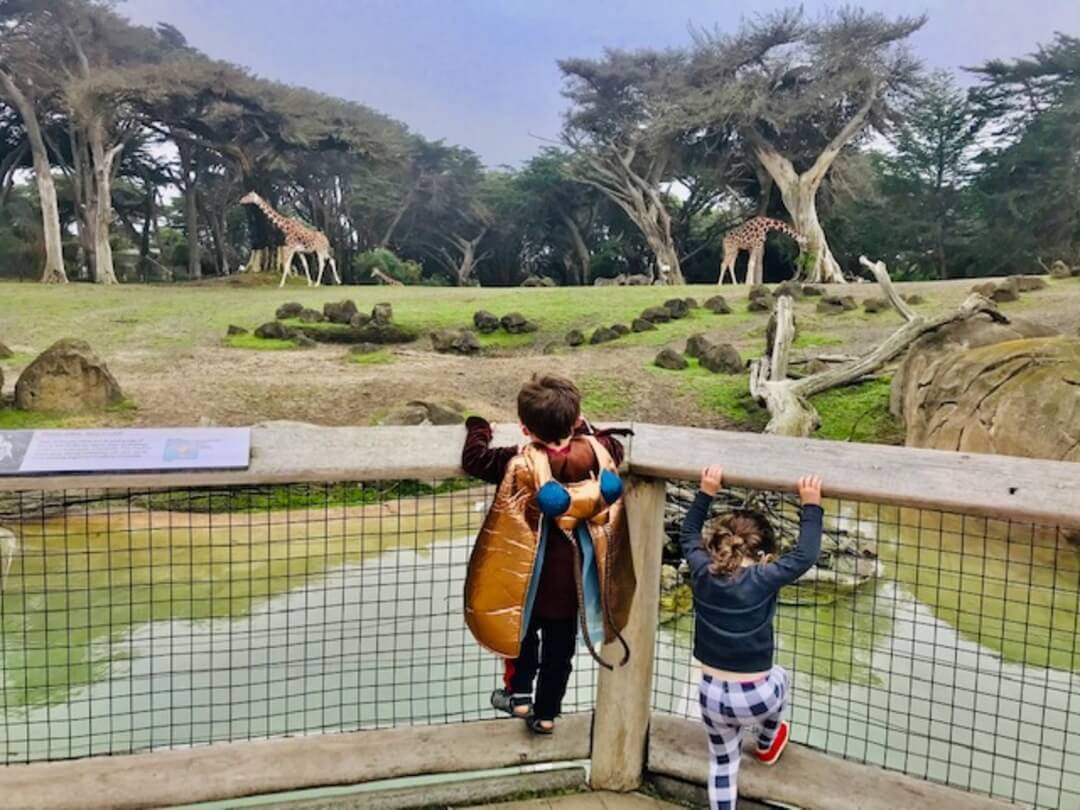 Your Satisfaction, Guaranteed
We strive to deliver an exceptional visitor experience at the San Francisco Zoo. We take pride in the quality of our exhibits, educational programs, and customer service. If, for any reason, you find yourself less than fully satisfied with your visit, please reach out to our friendly staff, and we will prioritize addressing your concerns.
Share Your SF Zoo Experience
Your feedback is valuable to us! If you had an extraordinary time at the San Francisco Zoo, we encourage you to share your photos by tagging @sanfranciscozoo on Instagram. Your testimonials play a significant role in our ongoing efforts to improve and inspire others to embark on their own wildlife adventures.
Plan your visit today and get ready for an exciting and enriching experience with the animals at the San Francisco Zoo.