Experience Wildlife at San Francisco Zoo & Gardens!
Discover Some of Nature's Amazing Animals
Welcome to San Francisco Zoo & Gardens, an urban oasis located next to the Pacific Ocean where generations of visitors have created memories through a shared love of animals. Our mission is to connect all people with wildlife, inspire caring for nature and advance conservation action There's plenty to explore, from outdoor animal habitats, landmark buildings, indoor exhibits and interpretive areas offering close-up views of animals from around the world SF Zoo is the perfect destination for a fun family outing, a weekend adventure, or an educational field trip.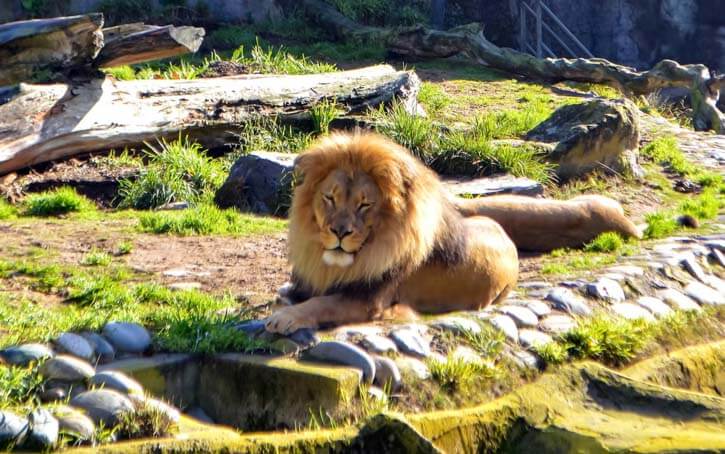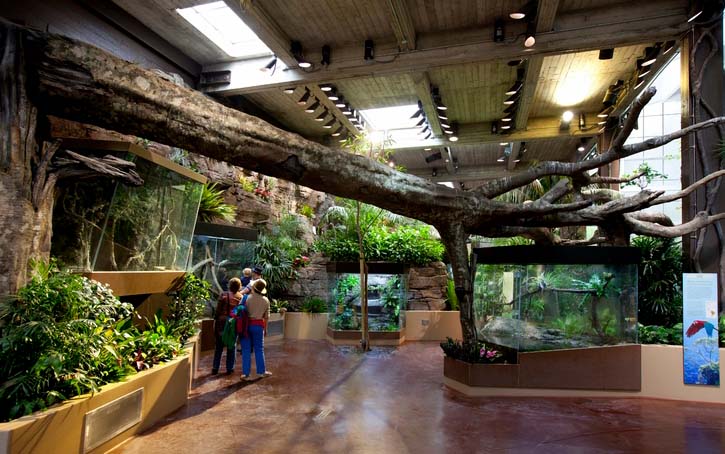 Unleash Your Inner Explorer
Encounter nearly 250 including, critically endangered Great apes and rhinos, rare reptiles, and ulnerable big cats. We hope that seeing these animals in-person for the first time will spark interest, encourage you to learn more about them, and learn what you can do to save these incredible species.
Buy Tickets or Become a Zoo Member
Ready to embark on your wild adventure? Purchase your tickets today and join us for an incredible day at San Francisco Zoo & Gardens!, Better yet, become a Zoo Member and enjoy unlimited visits to the Zoo year-round, receive exclusive discounts, attend special Member events, and much more! By becoming a Zoo Member, you directly support San Francisco Zoological Society's mission.
At San Francisco Zoo & Gardens, we are committed to providing a safe and enjoyable experience for all visitors. As an accredited member of the Association of Zoos & Aquariums (AZA), we meet and exceed the highest standards of animal care and wellness, and work to instill important conservation messaging for you to better understand the status and plight of our Zoo animals' wild counterparts and their native habitats. We hope your visit to SF Zoo will be filled with wonder, excitement, and the thrill of seeing animals up-close and personal. Every visit is different!