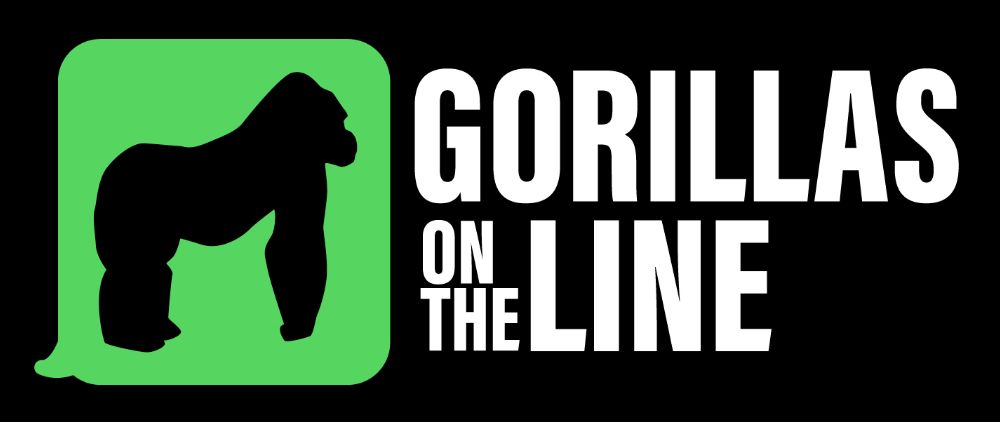 Gorillas are on the line… Will you answer the call?
We are excited to share that we are participating in the Gorillas on the Line (GOTL) campaign! GOTL works with ECO-CELL, an electronics recycling company to tally and recycle old electronic devices, with a portion of the funds generated through the recycling of these devices going to AZA's Gorilla SAFE, Dian Fossey Gorilla Fund and Wildlife Conservation Society for support of on-ground protection of Grauer's and cross river gorillas. 
Donate your used cell phones, smart phones, iPads, iPods, tablets, Apple watches, adapters and chargers, MP3 players, handheld gaming devices and headphones and benefit the annual Gorillas on the Line (GOTL) campaign  in the specially designated collection bin located in the Membership Office! Better yet, host a recycle collection in your class, school, or club to help save gorillas.

What do gorillas and electronics have in common?
A critical component of cell phones, tablets, mp3 players, phone chargers and other small electronics is a mineral called coltan. Along with coltan, gold, tungsten and tin are three additional minerals used in electronics. A primary location for mining these substances is the rainforest in the eastern part of the Democratic Republic of Congo, which also happens to be pristine gorilla habitat. The more new electronics we create, the less forest there is for gorillas and many other species. Mining in this region has also created military and economic conflict for the people who live there. Recycling old cell phones helps reduce the demand for these conflict materials, which protect gorillas and humans alike.
Thank you to our partners who helped us collect in 2022!
San Francisco Ballet

The Marine Mammal Center

Presidio Bowl

Andytown Coffee

South San Francisco Public Library

Ohana Hawaiian BBQ – Daly City
Please contact Natasha Tworoski at [email protected] to learn more or set up your own collection. 
* Please no laptops or large electronics.