Learn at the Zoo
Go beyond your zoo visit and connect with wildlife and nature in new and exciting ways! San Francisco Zoo & Gardens offers a variety of educational programs specifically designed for different age groups and levels. It's never too early or too late to discover the wonders of nature, become inspired by wild places and wild things and be part of conservation solutions.
At this time, program offerings are limited, or temporarily suspended, due to the pandemic. We apologize for the inconvenience and hope to resume when it is safe to do so. 
Please follow our social media or subscribe to our e-newsletter Animail for updates.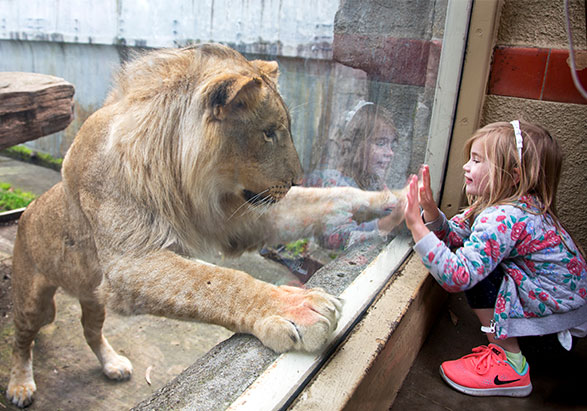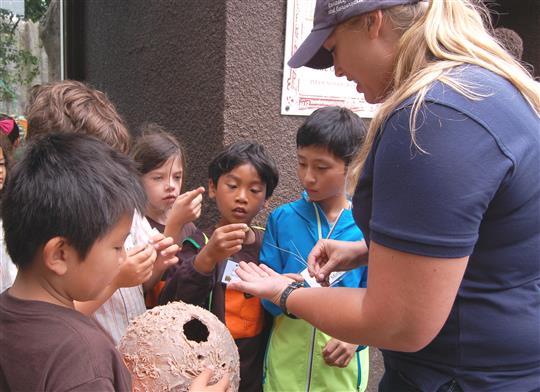 Children's Programs
Little Learners (1.5 – 3.5 years)
Animal Adventures (3.5 – 4.5 years)
Young Zoologists (5 – 7 years)
Conservation Club (8 – 11 years)
Girl Scouts
Teens (11 – 17 years)
We have a variety of programs geared to children from as young as toddler to youths. At this time, our children's programs are on hold until further notice. We will update this space when a timelime becomes available.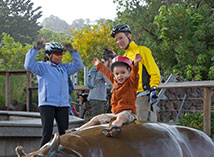 Family and Adult Programs
Families that Zoo together, care, connect, and conserve together.  At this time, our learning programs are not being scheduled due to the pandemic. Sorry for the inconvenience.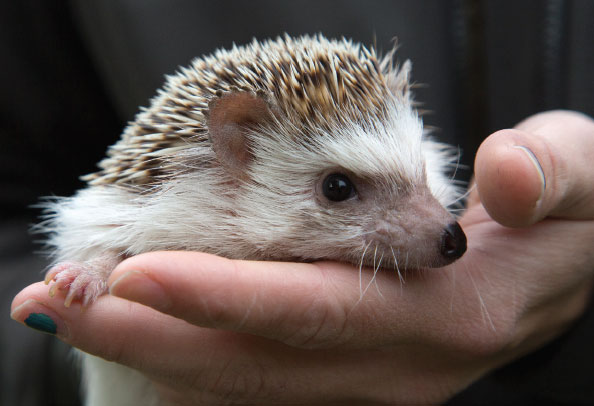 School Services
We offer educational programs for all grade levels, from pre-K to grade 12. Our programs support common core standards and take an interdisciplinary approach to exploring life sciences. Similar to 2020, these programs for all grade levels are suspended until further notice.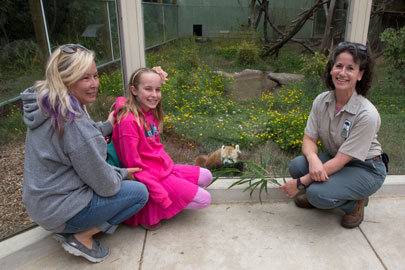 Teacher Resources
Whether you need to prepare your students for a Zoo field trip or need an activity for your homeschooler, we have you covered. Designed to enhance lessons in biology, zoology, and ecology, these resources will help connect your learners to wildlife.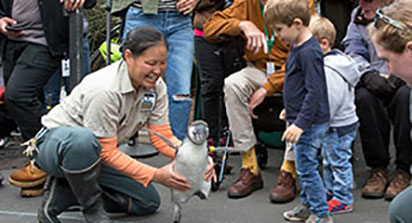 Volunteer Programs
We offer a variety of hands-on volunteer opportunities for interested individuals. At this time, however, we are not able to utilize our dedicated volunteers nor accept new sign-ups. We will update this space when we can welcome back volunteers.