Learn at the Zoo
Go beyond your zoo visit and connect with wildlife and nature in new and exciting ways! San Francisco Zoo & Gardens offers a variety of educational programs specifically designed for different age groups and levels. It's never too early or too late to discover the wonders of nature, become inspired by wild places and wild things and be part of conservation solutions.
Please follow our social media or subscribe to our e-newsletter Animail for updates.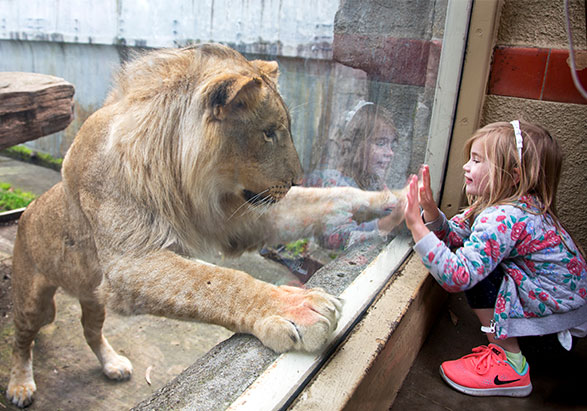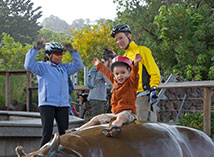 Family and Adult Programs
Families that Zoo together, care, connect, and conserve together.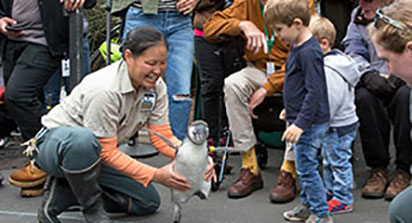 We offer a variety of hands-on volunteer opportunities for interested individuals. There are no scheduled orientations for volunteers at this time.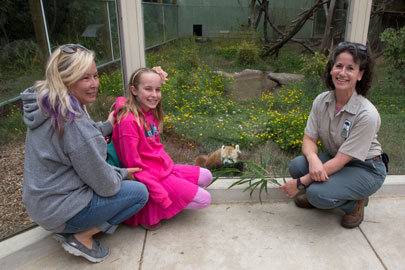 Teacher Resources
Whether you need to prepare your students for a Zoo field trip or need an activity for your homeschooler, we have you covered. Designed to enhance lessons in biology, zoology, and ecology, these resources will help connect your learners to wildlife.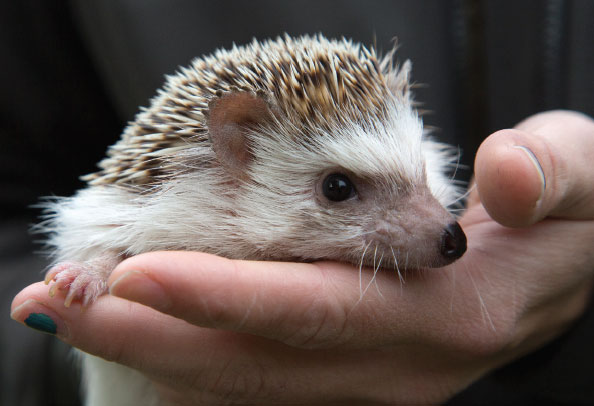 School Services
We offer educational programs for all grade levels, from pre-K to grade 12. Our programs support common core standards and take an interdisciplinary approach to exploring life sciences. Similar to 2020, these programs for all grade levels are suspended until further notice.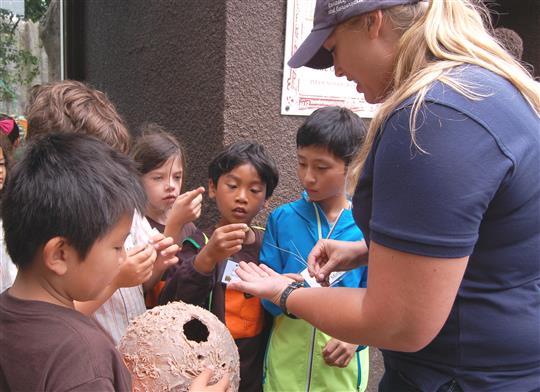 Children's Programs
In-Person Early Childhood Programs are temporarily on hold
 [email protected] for more information.
Please join our mailing list for updates on all Early Childhood Programs.
We have a variety of programs geared to children from as young as toddler to youths. At this time, our other children's programs are on hold until further notice. We will update this space when a timeline becomes available.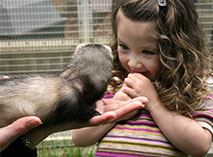 Summer Zoo Camp is the perfect place for your animal-loving child! Surrounded by more than 250 species of animals, campers will learn about the wild world of animals and gain an appreciation for our natural world.
Zoo Camp 2023 details here!
Click here to sign-up for our Zoo Camp e-newsletter and receive updates about registration!