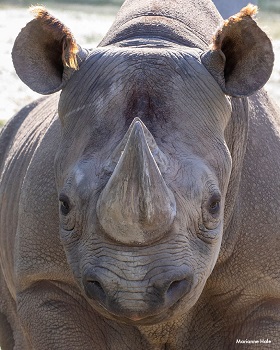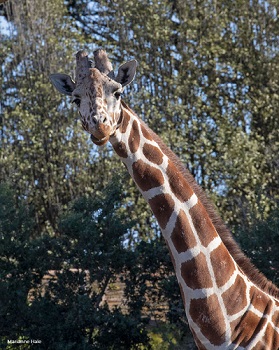 Valentine's Day Adopt-an-Animal Special

 Adopt one of our suave and hunky bachelors or one of our stunning bachelorettes for your single or happily married friend or family member for Valentine's Day!
This Valentine's Day, gift some of the Zoo's most eligible bachelors and bachelorettes! Our male black rhinoceros is a perfect blend of sweetness, handsomeness and true virility while our female giraffes tower above exuding beauty and grace.
Just $129.99 for a limited time only, and the recipient will receive a plush rhinoceros or giraffe, Valentine-themed certificate, photo, candy, two Zoo tickets and a Valentine's surprise.
Make a statement and let our rhinoceros and giraffes do the talking! Deadline to order is February 10, 2022.