Dec 13 – SF Resident Free Day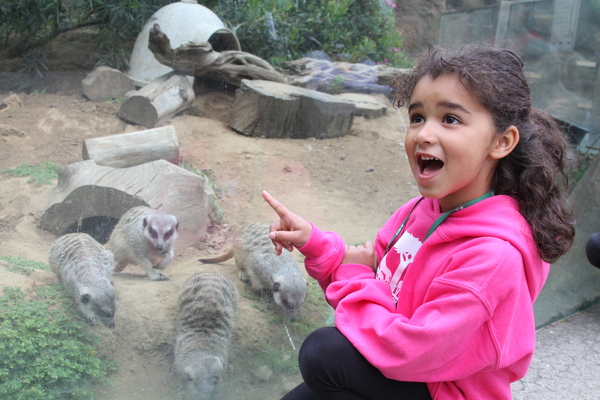 Dec 16-17 Ugly Sweater Weekend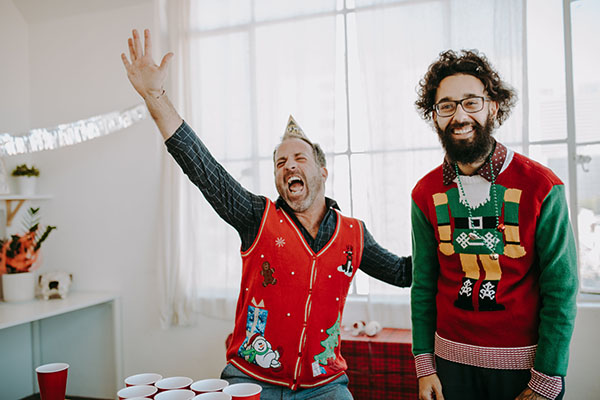 Coming in December – Gorilla Trek VR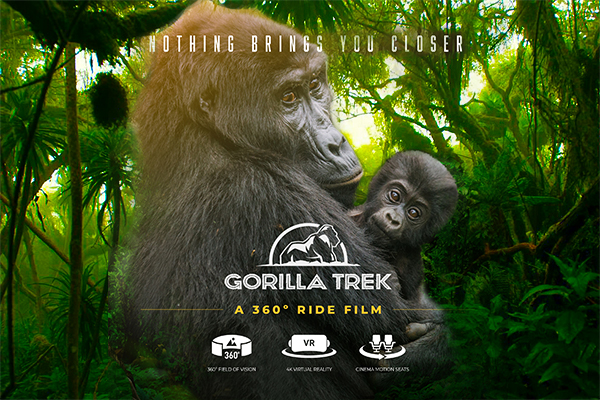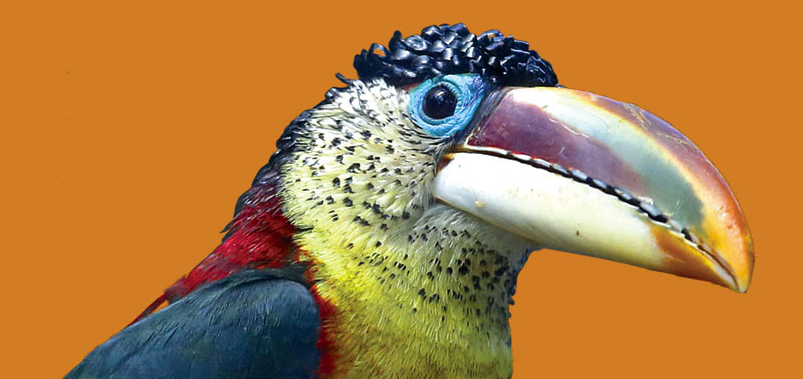 The mission of San Francisco Zoo & Gardens is to connect all people with wildlife, inspire caring for nature and advance conservation action.
Open 365 days a year, San Francisco Zoo is home to more than 2,000 exotic, endangered, and rescued animals in 100 acres of majestic and peaceful gardens located directly on the Pacific Coast. 
Animail
Don't miss any of the fun! Subscribe to "ANIMAIL" for the latest Zoo news, specials and events delivered right to your inbox.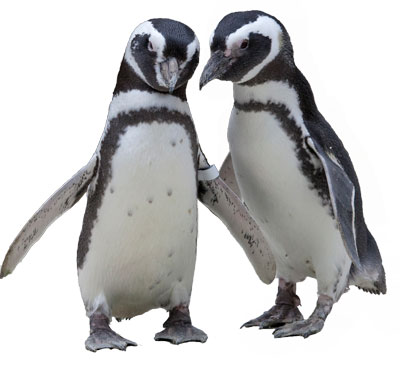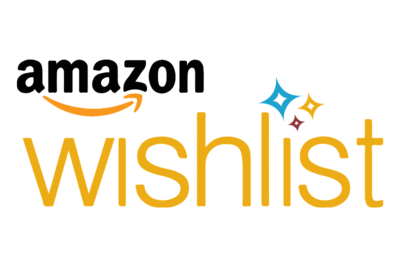 You can help support animal enrichment programs at San Francisco Zoo & Gardens by visiting our Amazon Wish List page. Your direct purchase of interactive toys and activities helps encourage the natural and healthy behavior of some of your favorite zoo animals. Your support is greatly appreciated. Together, we can make a difference.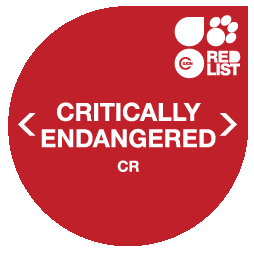 PROTECTING WILDLIFE
NEAR AND FAR
Conservation encompasses protecting and saving wild places and wild things from extinction. Our history of work has focused on helping to repopulate native ranges – such as the California bald eagle, rare amphibian and reptile species. We also work cooperatively with accredited institutions to ensure a healthy and sustainable population of endangered species living in North America and work in tandem with our global partners on in situ conservation programs.