Animail
Don't miss any of the fun! Subscribe to "ANIMAIL" for the latest Zoo news, specials and events delivered right to your inbox.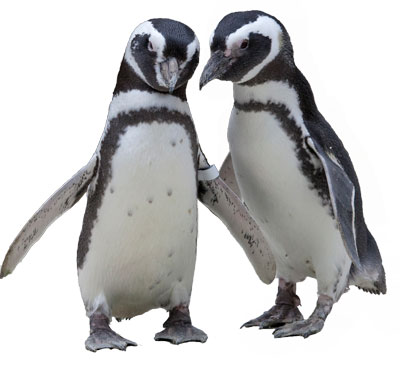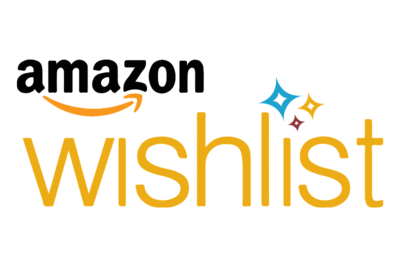 You can help support animal enrichment programs at San Francisco Zoo & Gardens by visiting our Amazon Wish List page. Your direct purchase of interactive toys and activities helps encourage the natural and healthy behavior of some of your favorite zoo animals. Your support is greatly appreciated. Together, we can make a difference.
Discover the Amazing Music of Greg Dayton
Check out the artist behind our SF Zoo commercials. From soulful jazz to upbeat pop, Greg's sound is truly unique and sure to captivate. Listen for yourself and explore more of his work.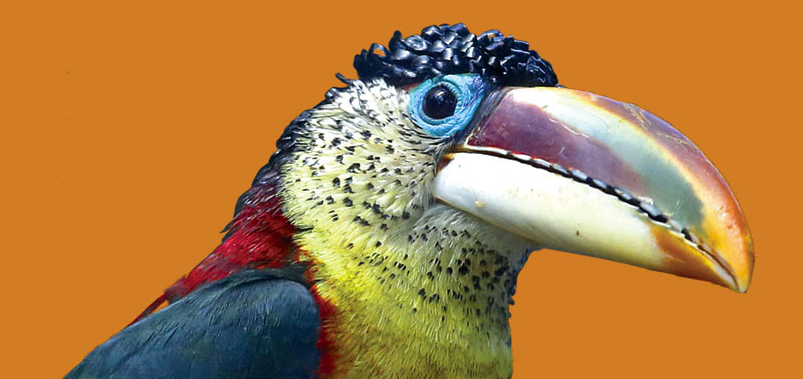 The mission of San Francisco Zoo & Gardens is to connect all people with wildlife, inspire caring for nature and advance conservation action.
Open 365 days a year, San Francisco Zoo is home to more than 2,000 exotic, endangered, and rescued animals in 100 acres of majestic and peaceful gardens located directly on the Pacific Coast.