Welcome to Wildlife Conservation: San Francisco Zoo & Gardens!
Join us as we dedicate this special time to raise awareness about the crucial importance of wildlife conservation and the preservation of their native habitats. At San Francisco Zoo & Gardens, we invite you to connect with wildlife in a meaningful way and join us in celebrating biodiversity.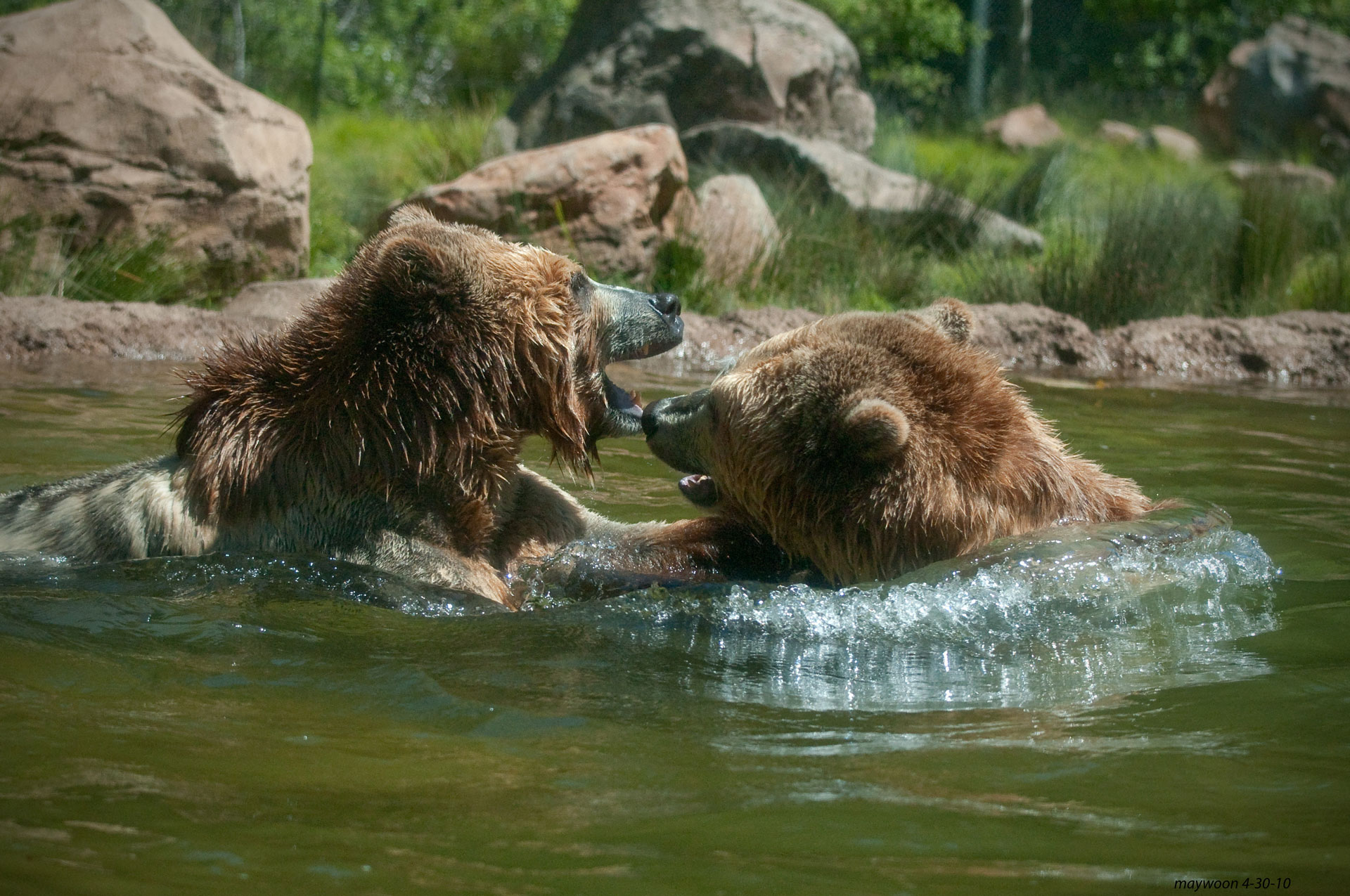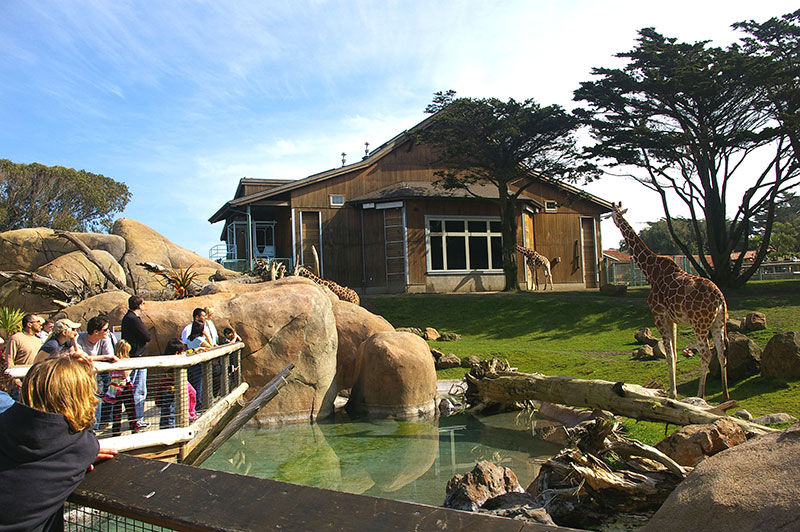 Why Wild About Wildlife Month Matters
Every July, Wild About Wildlife Month serves as a reminder of the diversity of life on Earth and the urgent need to protect and conserve these invaluable resources. By commemorating this month, we learn more about the importance and beauty of nature.
Visit San Francisco Zoo & Gardens
San Francisco Zoo & Gardens is located at Sloat Boulevard and the Great Highway, just across from Ocean Beach. SF Zoo is home to a wide array of exotic, endangered, and rescued animals. Come explore our 100-acre zoo and gardens, stay for lunch at the Leaping Lemur Café, or play in the largest and most unique playground in San Francisco!
Discover the Wonders of Wildlife
San Francisco Zoo & Gardens is home to a variety of animal species including Western lowland gorillas, Magellanic penguins, black rhinoceros, and many threatened and endangered species. Among the Zoo's most popular animal habitats are the tranquil, naturalistic Gorilla Preserve and the 200-foot-long pool with island burrows that make up Penguin Island, many other habitats that showcase animals of North America, Australia, South America, Asia, and Africa can be found here. The Zoo is a great place to learn about wildlife and connect with nature.
Getting to the Zoo
The Zoo is located on Sloat Boulevard at the Great Highway and Pacific Ocean and is accessible by public transportation. The Muni L Taraval line stops directly at the Zoo, and the Muni 23 and 18 buses also stop nearby. If you prefer to drive, we provide directions on our website or use GPS. The zoo has a parking lot with 300 spaces, including ECV charging stations for electric vehicles. Free street parking is also available. Shared vehicle drop offs are located on Sloat Boulevard at the pedestrian entrance.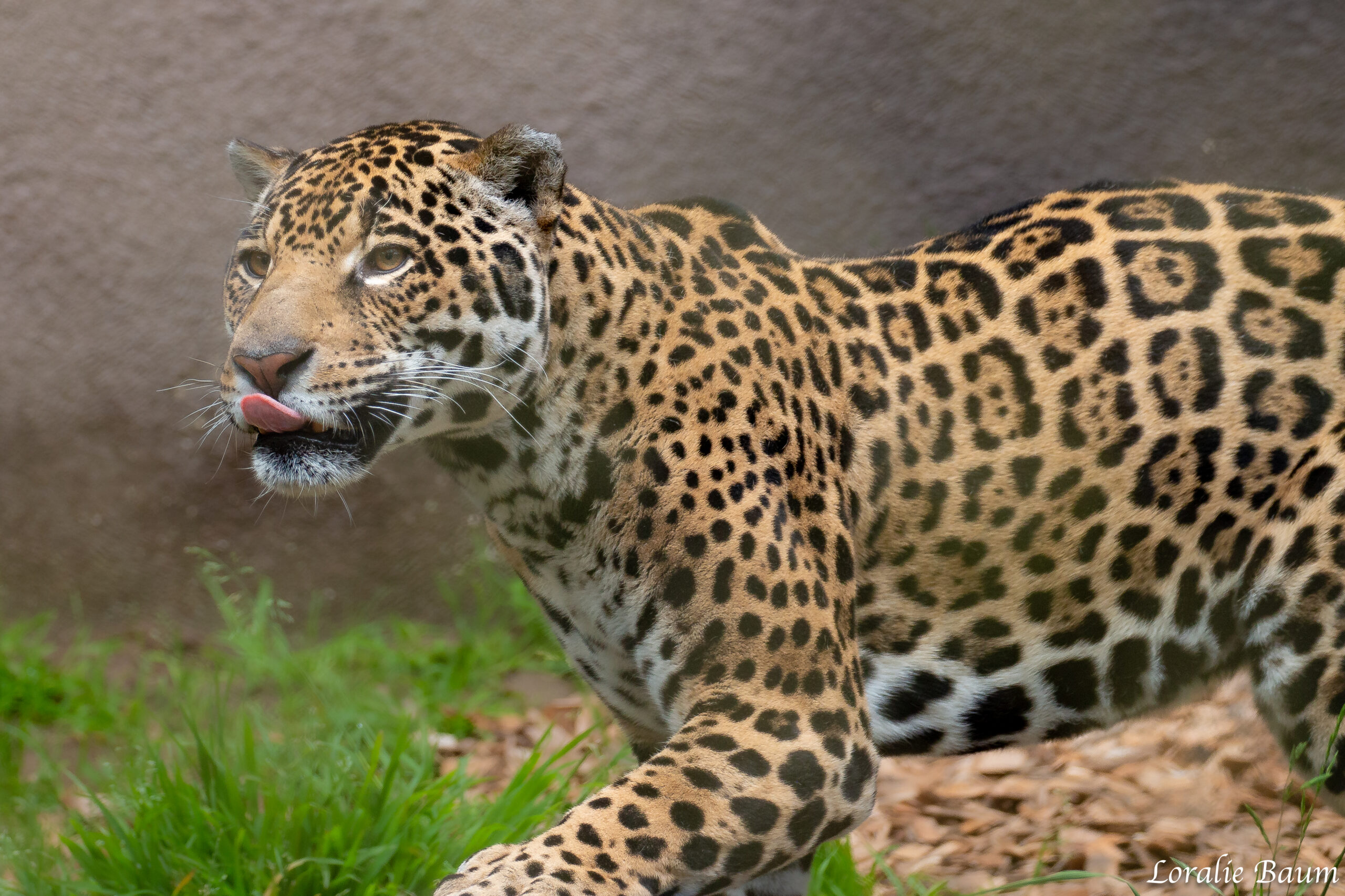 Protect Wildlife for Future Generations
San Francisco Zoo & Gardens is committed to protecting wildlife and their wild habitats. By visiting SF Zoo, you are supporting San Francisco Zoological Society's operations and mission. Together, we can ensure that wildlife is around for future generations.
Experience the Beauty of Wildlife
Visit San Francisco Zoo & Gardens, we hope your visit inspires you to take an interest in the importance of wildlife conservation and learn how you can become involved in their preservation. Each species plays an important role in its ecosystem, creating biodiversity that is essential to our planet's balance. Take action in protecting wildlife by visiting the Zoo today.